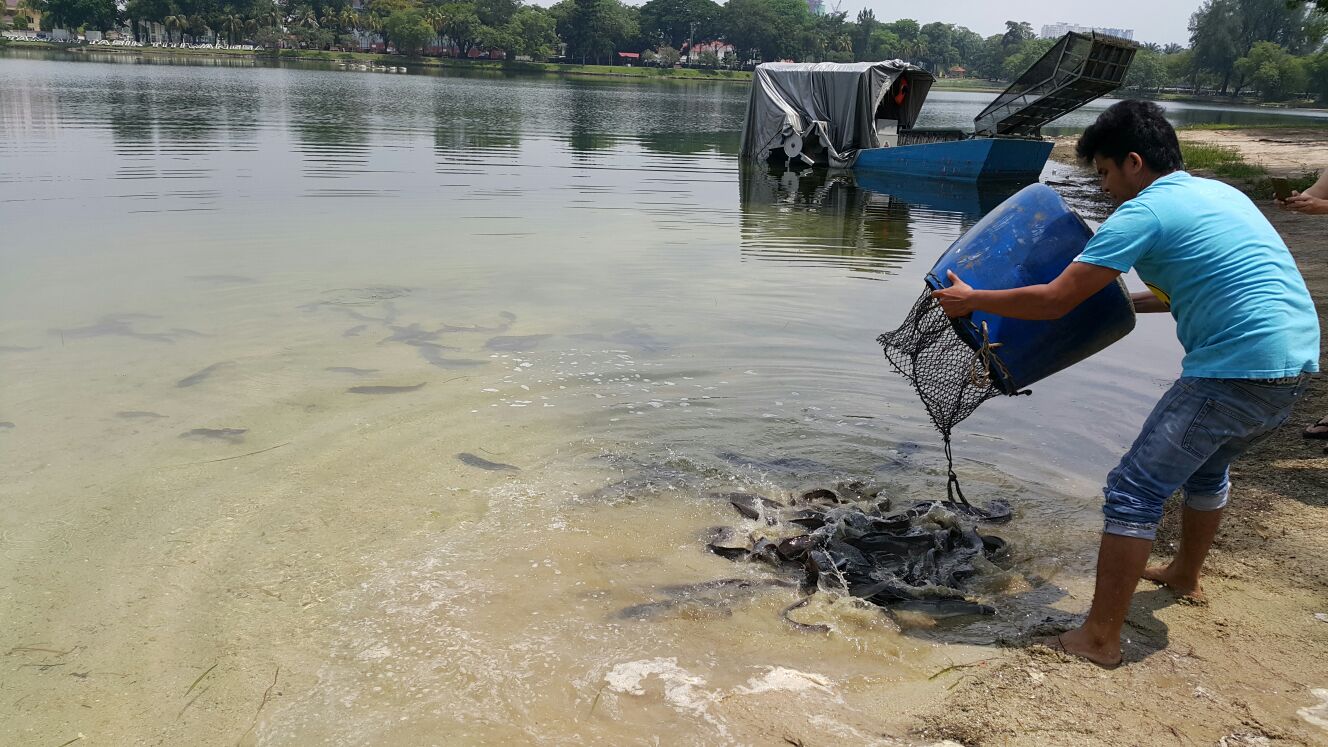 Welcome There!
Welcome to Fishliberation.com
Fish liberation / Mercy Release In Malaysia ( Kuala Lumpur and Selangor ) 放生鱼 马来西亚 Malaysia ( 吉隆坡和雪兰莪)
Kindly reach us by contact details below for any queries
您可以通过以下方式联络我们 :
Whatsapp : +6011-37720688
FishLiberation.com
Our Services 我们的服务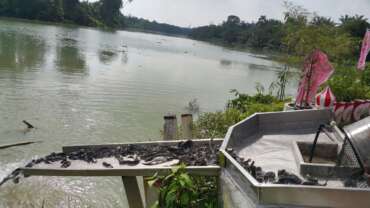 We will deliver the fishes to places you prefer. ( Subject to availability )
我们可将鱼送到您选择的地方(适合条件)
Fishliberation.com
Why Fish Liberation
Buddhists and some religions or cultures in the world practice life liberation. For Buddhists, life liberation gives the priceless gift of fearlessness, freedom and Dharma. Buddhists believe that the immeasurable merits from life liberation are boundless and it is one of the ways to dissolve negative karma.
Why fish ? There are hundred of thousands fishes in the market and Malaysia is blessed with numerous lakes and rivers which serve as natural habitats for them without putting strain on the ecosystem. One could also achieve more life liberation with the same budget.
Our company have access to several farms and could purchase the fish in bulk from them and thus could lower the average cost per fish. We have few lorries and workers standby to help you deliver to most of the places in Selangor and Kuala Lumpur.
We have so far helped people to release more than 1000 tonnes or more than 6 millions fishes into natural habitats and we have helped eased the process for our customers who want to liberate fishes and do not know how or do not have the manpower to handle such volume. We could also help you to read out prayer if such service is required.
We understand that customers have location preference for life liberation and we could provide advise to which area would be more suitable for such practice.
为什么选择放生鱼
佛教徒和一些宗教或文化都有放生的习俗.对于佛教徒来说,放生是一种无惧,解脱和佛法的体现。佛教徒普遍认为,放生有不可估量的功德,也是一种消除业障的方法。
为什么选择鱼来放身?市场上有成千上万的本土鱼,而马来西亚有许多湖泊和河流作为他们的自然栖息地,因此不会给生态系统带来压力。同时同样的预算能放生更多动物。
我们公司与几个农场有联系,可以从他们那里大量购鱼,从而降低每条鱼的平均成本。另外我们有货车和工人待命,可帮助您送至雪兰莪州和吉隆坡大多数地区。
我们迄今已帮助人们释放超过1000吨或超过600万条鱼到自然栖息地。大部分客户想放生却不知道从何开始,或没有人力来处理这个过程,我们可以为您解决这方面的问题。
客户可告诉我们选择的放生地点,如果没有的话我们可以提供建议适合的地点。
Fishliberation.com
You Can Reach Us By
You could reach us by 011-37720688 ( Direct Call/Whatsapp) or email us at [email protected] and indicate to us the amount, date and location you prefer. We would provide you the quotation as soon as possible. If you are from oversea, please whatsapp +6011-37720688 or Wechat : HH9963.
Don't forget to check out our Facebook page & Instagram page by clicking the icons at the bottom or look for us @fishliberation in Facebook and @myfishliberation in Instagram
联络方法:
您可以通过011-37720688(直拨电话/ Whatsapp)与我们联系,或发电子邮件 [email protected] 给我们,并告诉我们您的数量,日期和地点。我们会尽快为您提供报价。国外请联络 whatsapp +6011-37720688 或 微讯 HH9963. 别忘了跟踪我们的Facebook & Instagram. 您可以按页面下的图标或您可以在Facebook ID: Fishliberation 或 Instagram ID : @myfishliberation 找寻我们 !