We will help you to source fishes from local farms.
We will deliver the fishes to places you prefer.
We will help you to release the fish to river/lake. 中文请按这里
Why Fish Liberation
Buddhists and some religions or cultures in the world practice life liberation. For Buddhists, life liberation gives the priceless gift of fearlessness, freedom and Dharma. Buddhists believe that the immeasurable merits from life liberation are boundless and it is one of the ways to dissolve negative karma.
Why fish ? There are hundred of thousands fishes in the market and Malaysia is blessed with numerous lakes and rivers which serve as natural habitats for them without putting strain on the ecosystem. One could also achieve more life liberation with the same budget.
Our company have access to several farms and could purchase the fish in bulk from them and thus could lower the average cost per fish. We have few lorries and workers standby to help you deliver to most of the places in Selangor and Kuala Lumpur.
We have so far helped people to release more than 1000 tonnes or more than 6 millions fishes into natural habitats and we have helped eased the process for our customers who want to liberate fishes and do not know how or do not have the manpower to handle such volume. We could also help you to engage Buddhist practitioners for chanting if such service is required.
We understand that customers have location preference for life liberation and we could provide advise to which area would be more suitable for such practice.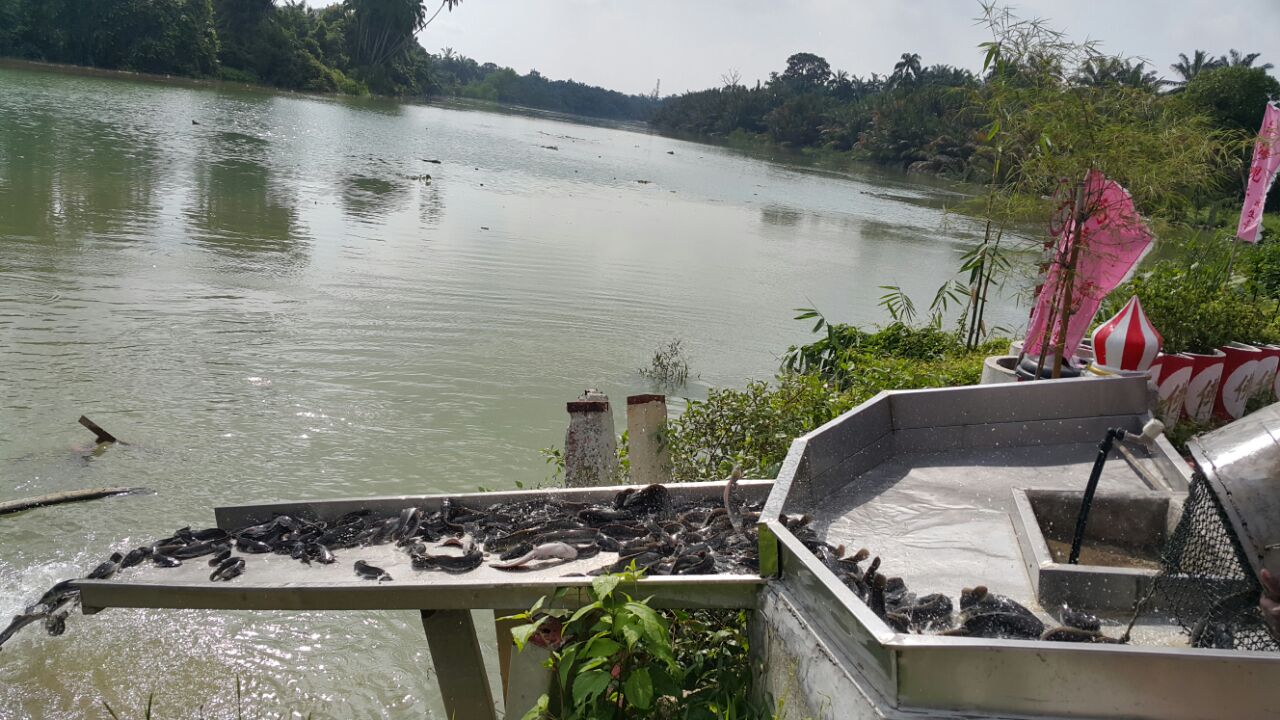 You Can Reach Us By
You could reach us by 011-37720688 ( Direct Call/Whatsapp) or email us at [email protected] and indicate to us the amount, date and location you prefer. We would provide you the quotation as soon as possible. If you are from oversea, please whatsapp +6011-37720688 or Wechat : HH9963.
Don't forget to check out our Facebook page & Instagram page by clicking the icons at the bottom or look for us @fishliberation in Facebook and @myfishliberation in Instagram